Finish!
Congratulations! Now you have made your own Pallette! Release your telekinesis superpower with your tongue!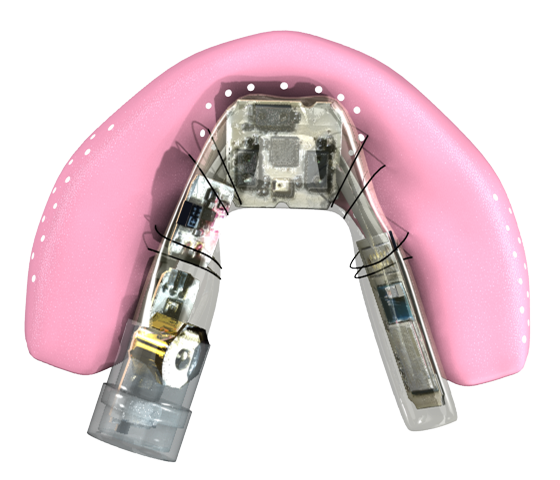 We see so much potential with Pallette and tongue-control technology, and we hope you agree! The ultimate goal for Pallette is for it to control all technologies important to a user, utilizing internet-of-things. We'd love to have you joining us building a community around tongue-control technology, and helping the people in need.
Please let us know your application for Pallette, and new ideas that can take Pallette further! You can contact us at contact@pallette.io, we'd be thrilled to hear from you!