Seal Electronics
It's time to waterproof Pallette and complete the housing.
To begin, cut roughly 1 inch of nylon tubing such that it encompasses the Battery Board.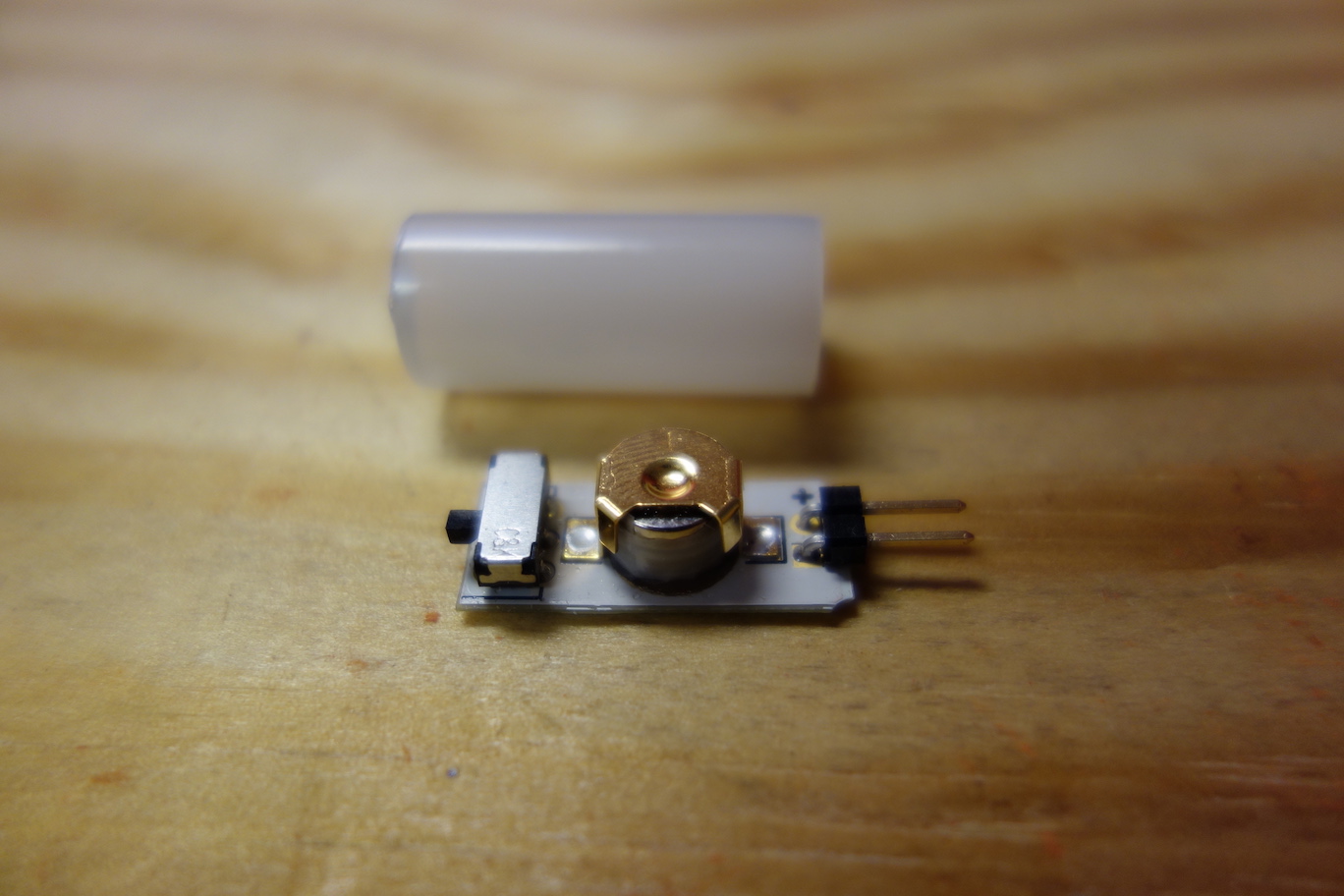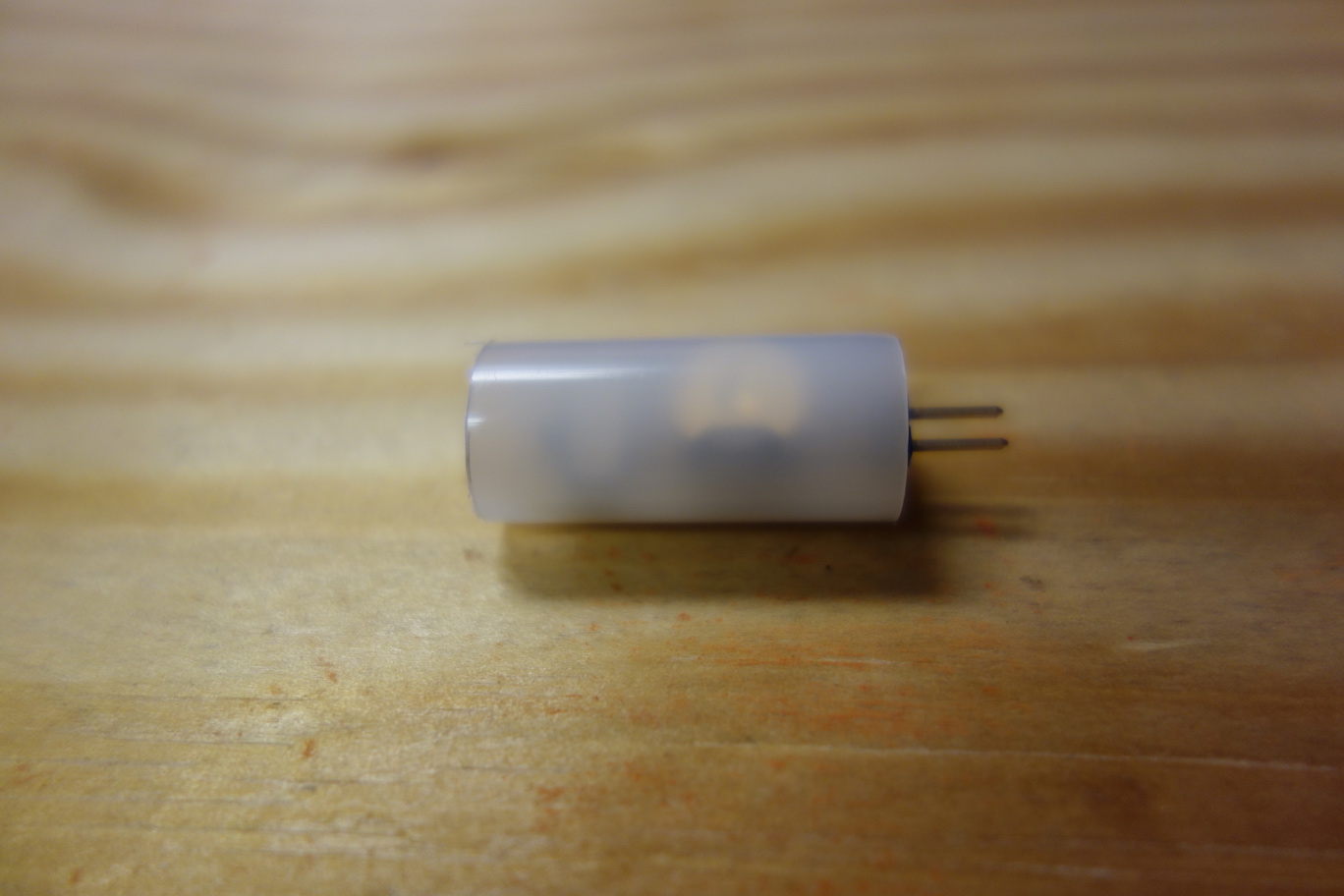 Once this is done, plug the Battery Board back into the Sensor Ribbon.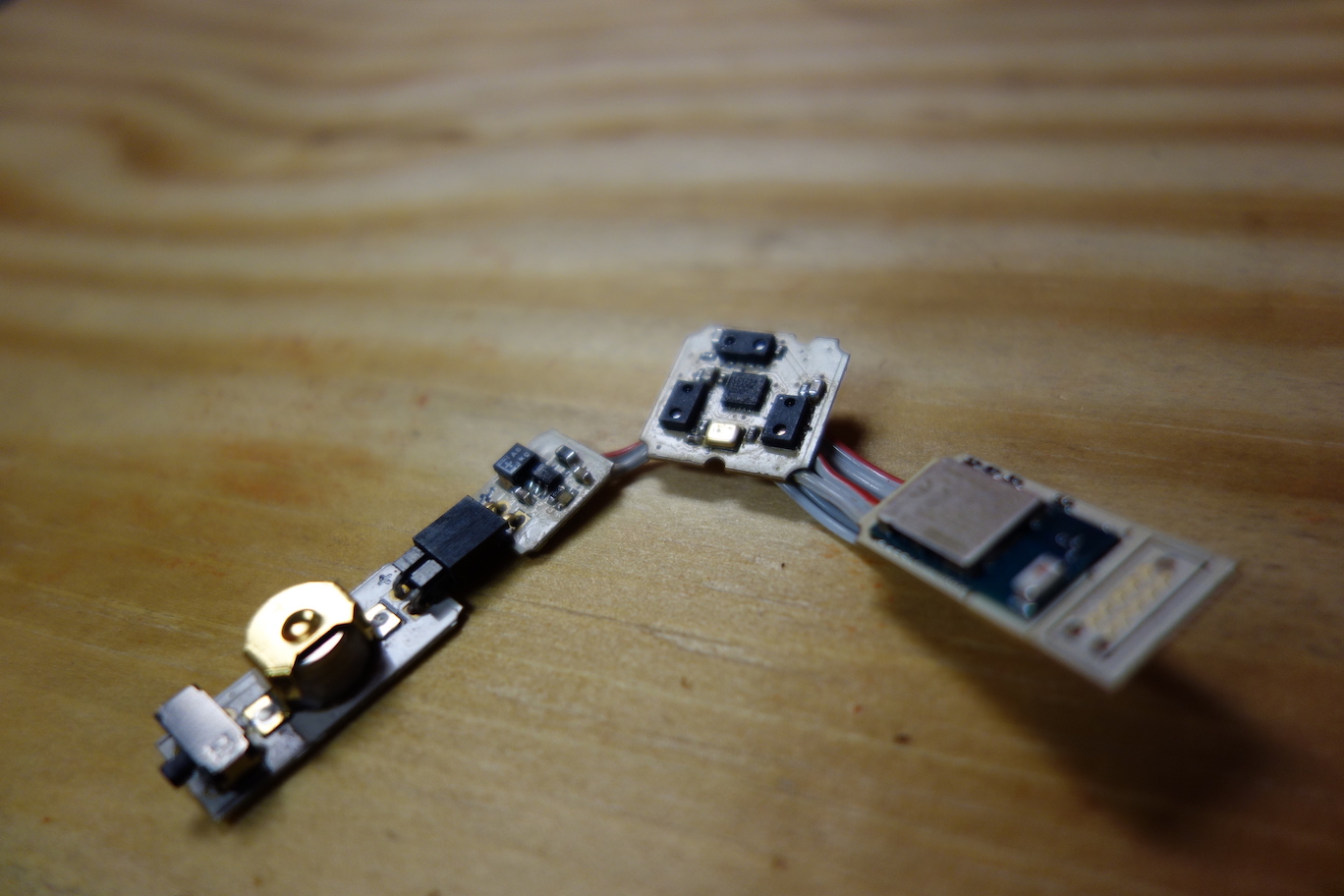 Next, follow the steps in the instruction video below. These steps are also outlined below.
Slide the battery cover tube over the Battery Board.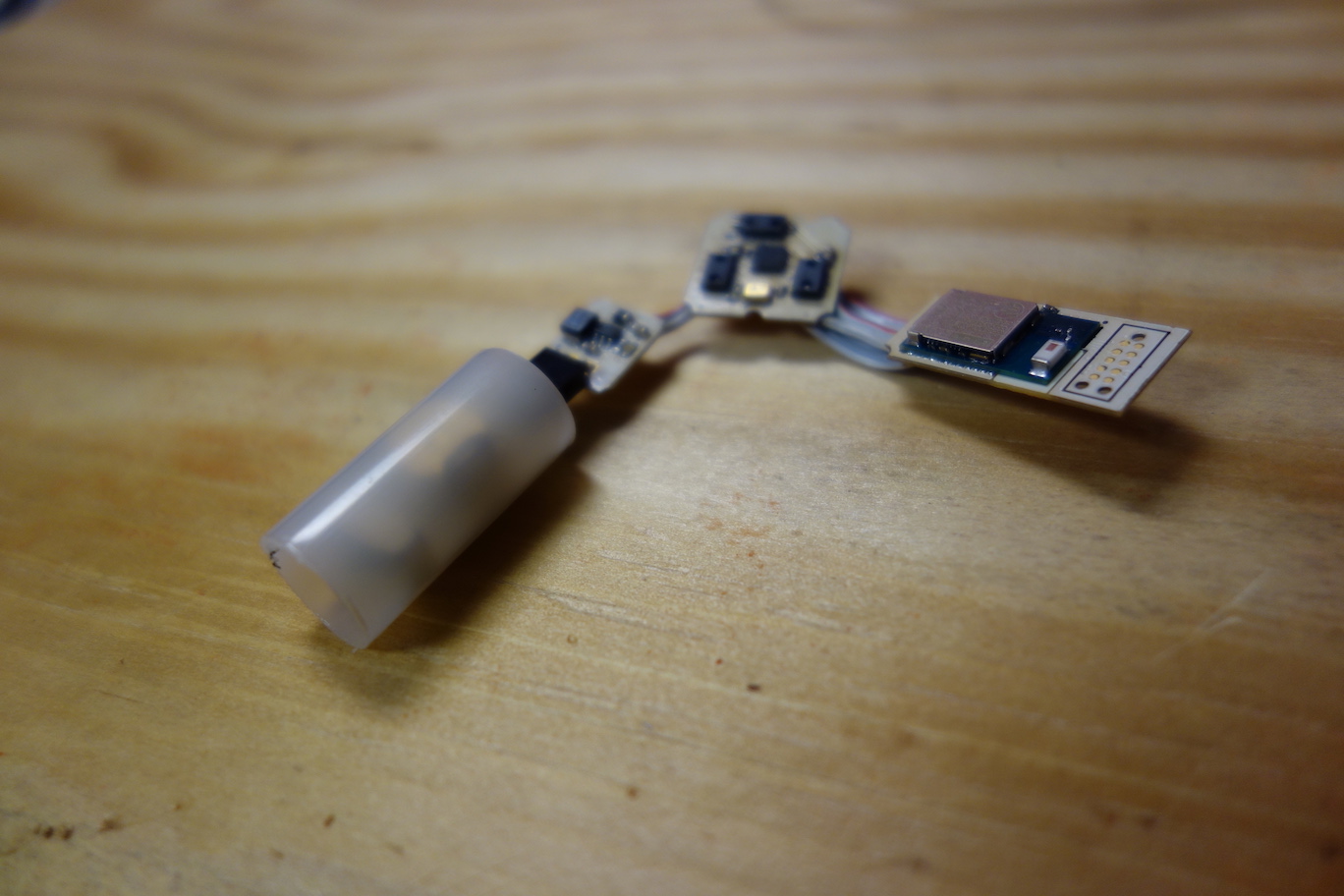 Carefully slide the Sensor Ribbon with battery cover tube into the heatshrink tubing.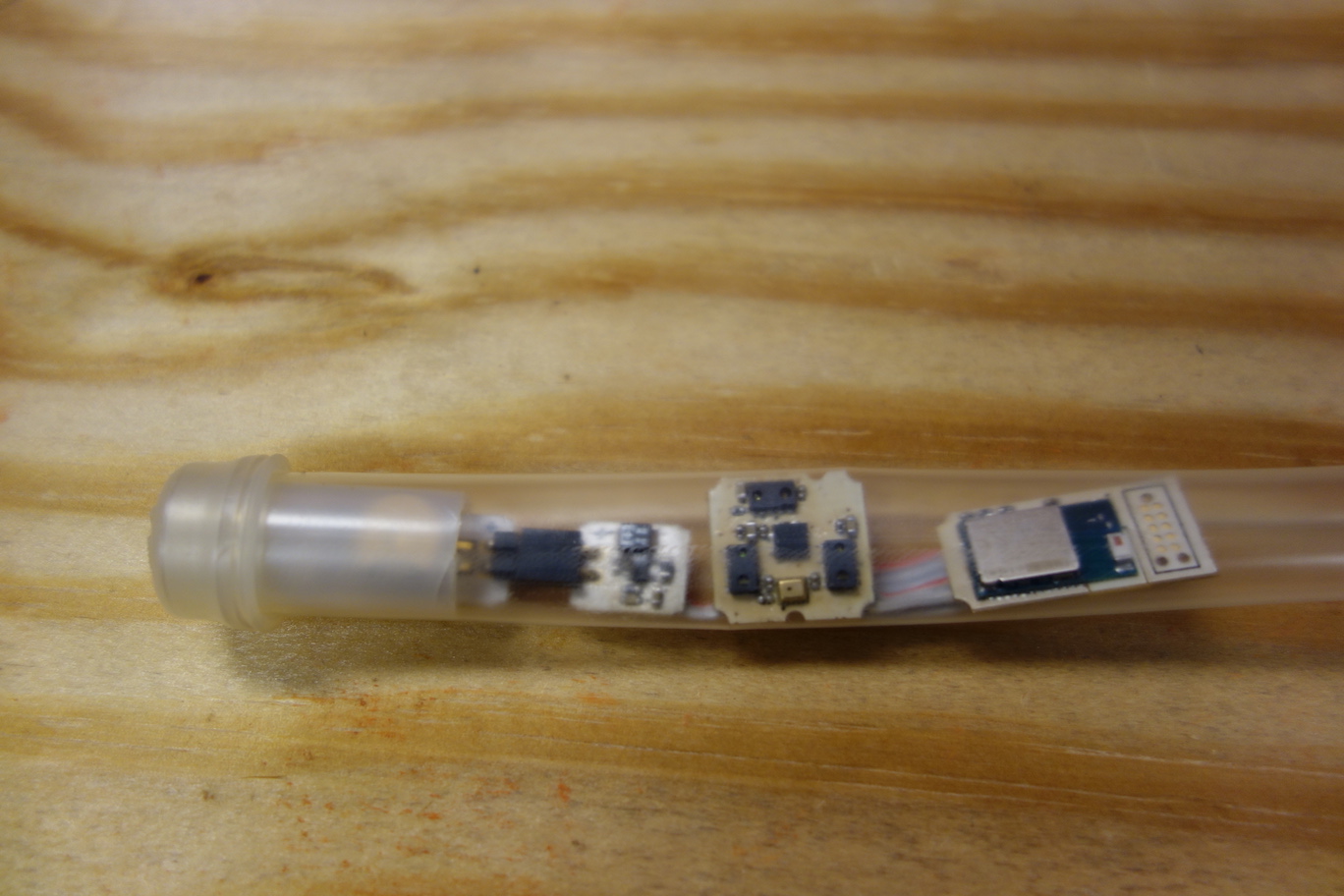 Use the heatgun and clay imprint to shape the final enclosure.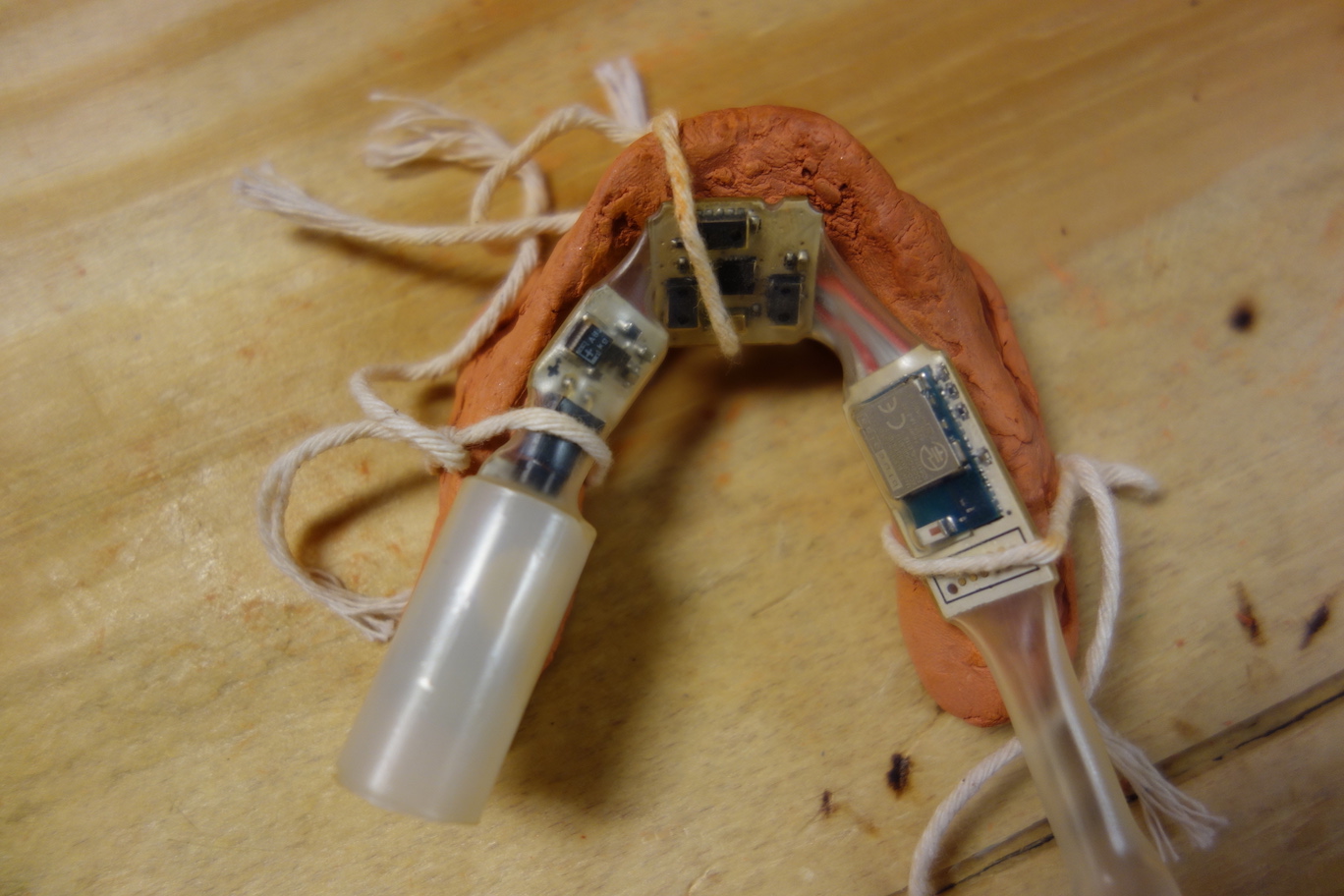 Heat everything up with a heatgun until full shrinkage. While the end of the heatshrink tubing is heated (feels rubbery) and open on the microcontroller side, clamp it shut with tweezers to seal it. Inspect the seal and cut off excess heatshrink.
Once everything seals, remove it from the imprint, and cap the battery tube with a stopper.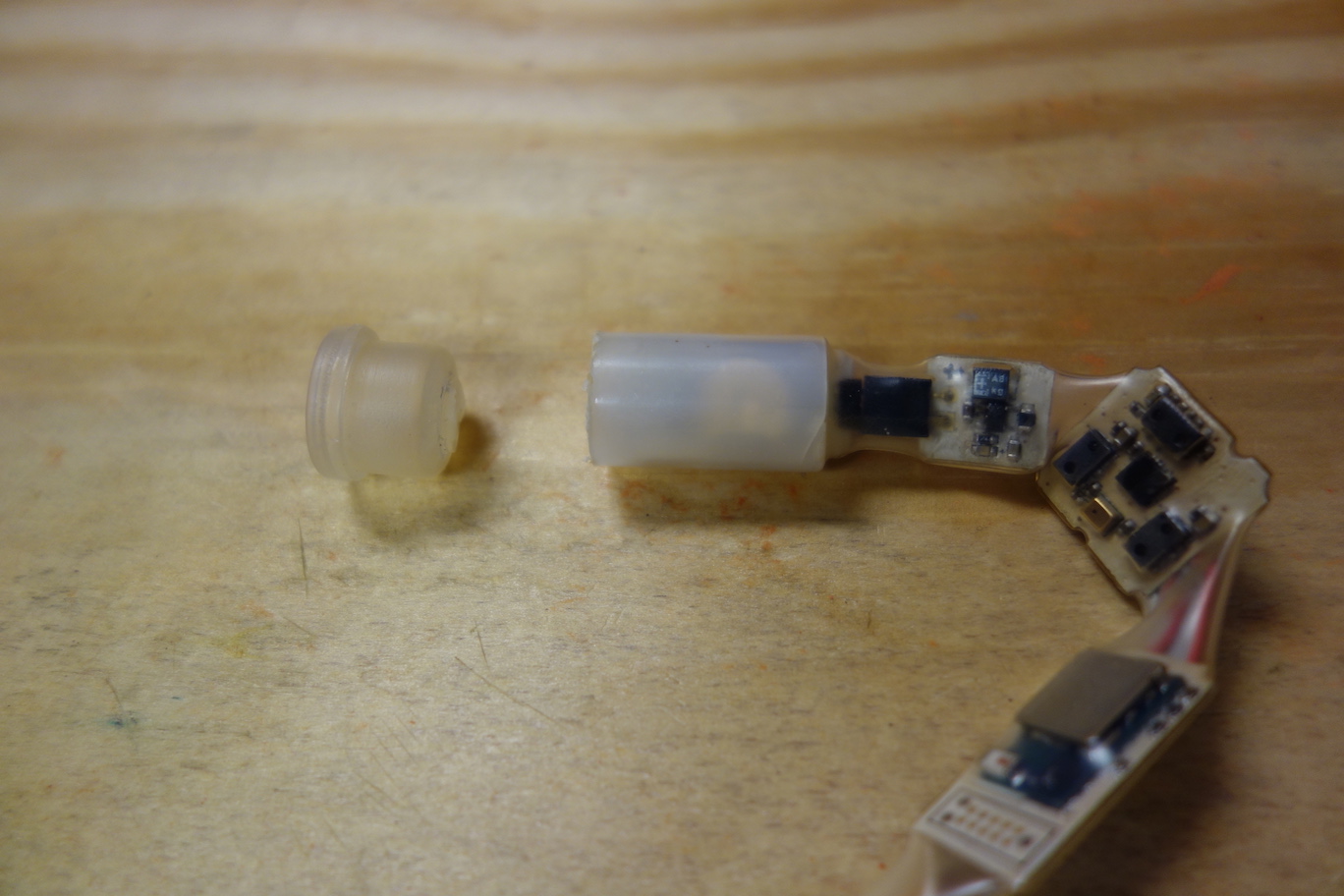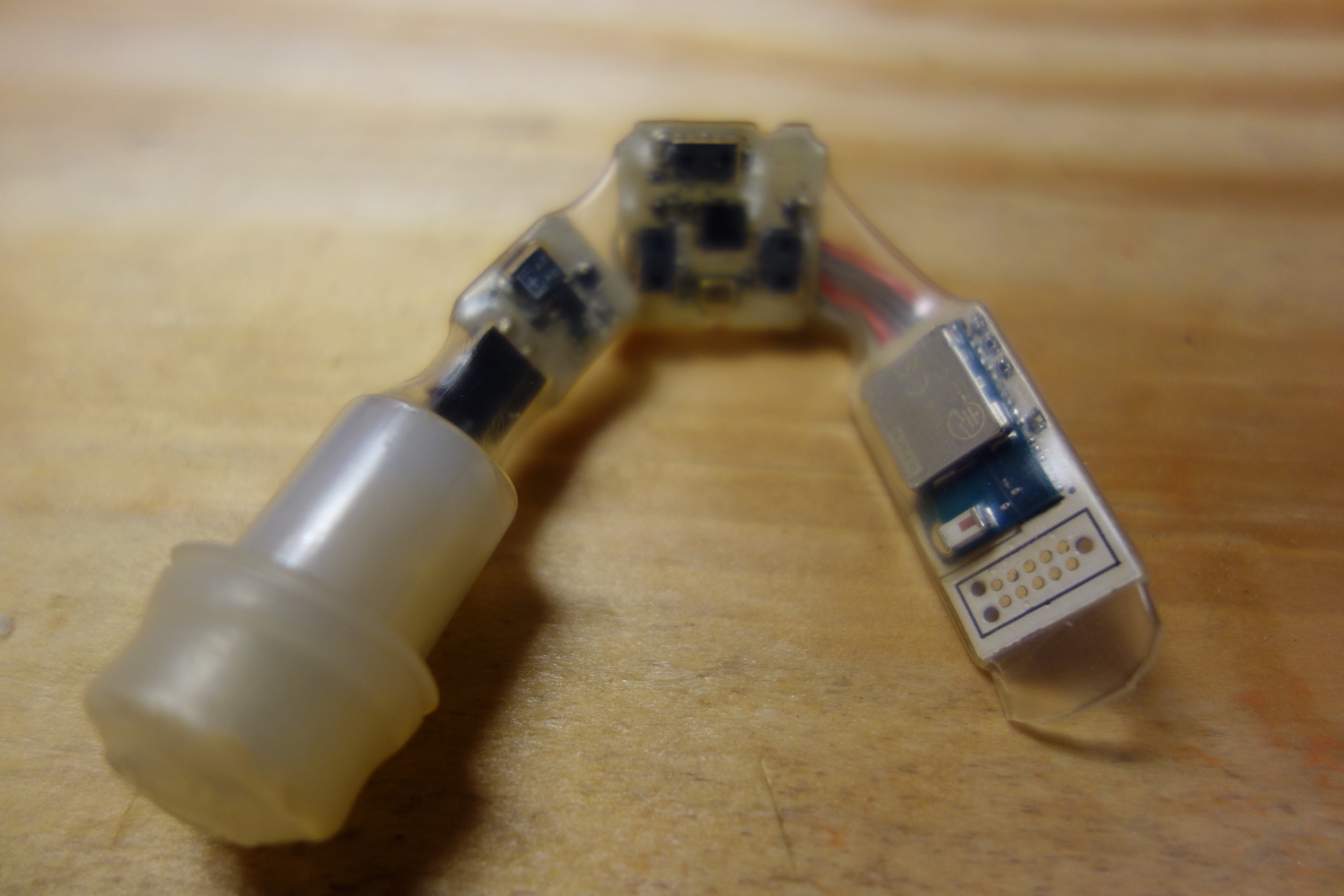 Ta-da! Sealing complete! Now to the final step!